CITROEN e-C4
100kW Shine Plus 50kWh 5dr Auto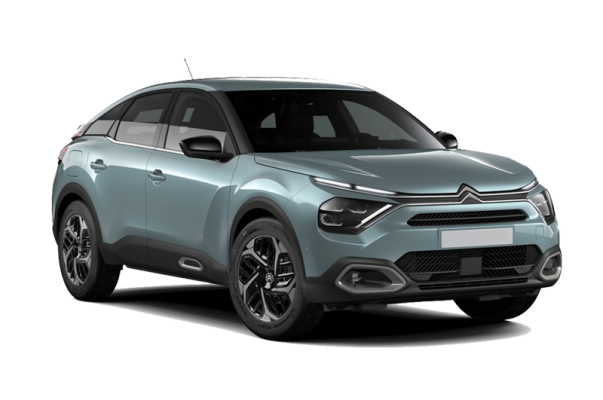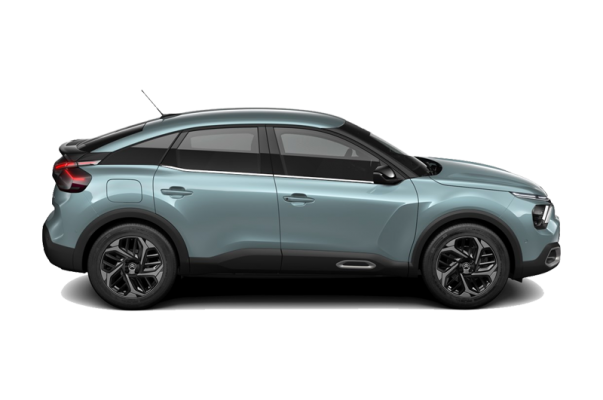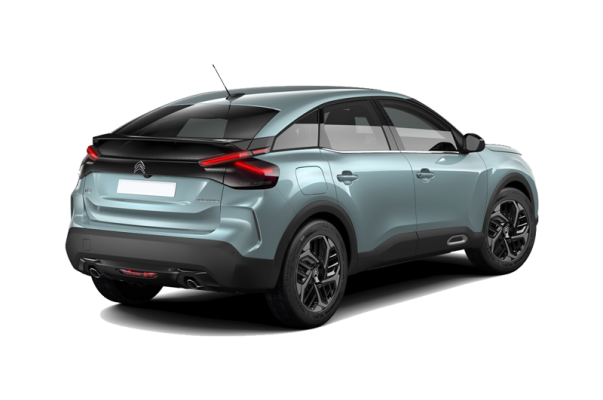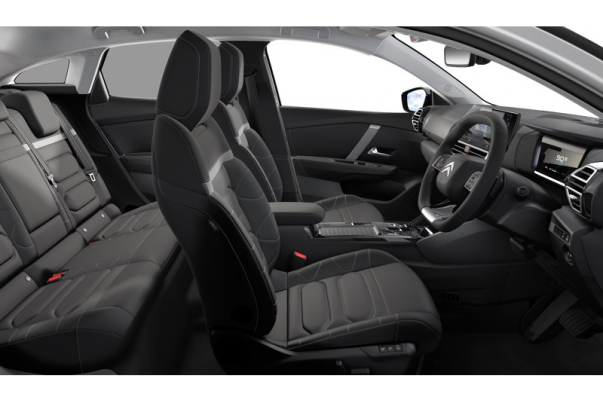 36 month
10000 miles/year
First rent: £1,668
*Price shown based on initial payment of 6 monthly advance rentals followed by 35 monthly payments and a maximum mileage of 30,000 miles in total. Excludes maintenance and additional options. Deliveries outside of mainland Great Britain, including to Northern Ireland, are excluded from this campaign. Actual cost may vary, please call to confirm pricing. Contract subject to terms, conditions and status. Excess Mileage and Fair Wear and Tear charges may apply. You will not own the vehicle at the end of the contract. Offer subject to availability. Image shown is for illustrative purposes only. This information in this email is for the use by approved brokers only and should not be shared directly with customers.
These offers might interest you
---
Arval UK Limited (Whitehill House, Windmill Hill, Swindon, SN5 6PE. Registration number 1073098. VAT Registration GB 202 1441 76) is authorised and regulated by the Financial Conduct Authority.