Maintenance Package
Our Options
Maintenance Package
Servicing, repairs and breakdown cover in one tidy package.
Our full maintenance bundle means less hassle for you. We help you keep your car or van properly maintained, minimising time off the road and reducing the likelihood of a breakdown. And if you do run into trouble, comprehensive breakdown cover is included as standard.
Our technical experts validate and authorise all repairs to make sure your vehicles are in great condition throughout the lease. You take care of the basics - like keeping the oil topped up - and we take care of the rest.
Breakdown cover
Our comprehensive breakdown cover includes help at home and at the roadside, 24/7. Our breakdown partners will do their best to fix your vehicle there and then, and if they can't get you going, they'll recover your vehicle for repair. We'll provide a replacement vehicle, cover onward travel or take you home.
Service booking
Book your service quickly and easily online, or by phone. We'll check availability in your area and arrange a convenient slot for you, at one of our approved garages.
Technical expertise
Our Technical Team is here to help keep you moving. Offering a wealth of vehicle knowledge and practical experience, they work with our specially selected network of approved garages to manage the maintenance of your vehicle.
Specialist van support
If you run a van, we know that having it off the road has a direct impact on you, your customers, and your business. So our experts will help get your vehicle back on the road as soon as reasonably possible. They actively chase progress on repairs, fast track authorisations and source parts.
What is included / What is not included
Worn items
e.g. brake pads, gearbox, etc
Glass and windscreens
Although we can replace these for you at a competitive price
Driver neglect
e.g. not topping up the oil
Lost or damaged locking wheel nuts, keys, compressors, charging leads
*Arval's Fair Play Policy means we'll replace naturally worn car or van tyres, or accidentally damaged car tyres free of charge under the maintenance agreement. Replacements on commercial vehicles, or in the event of abuse, theft or vandalism will be recharged at a percentage based on the tread remaining.
Playing your part in maintenance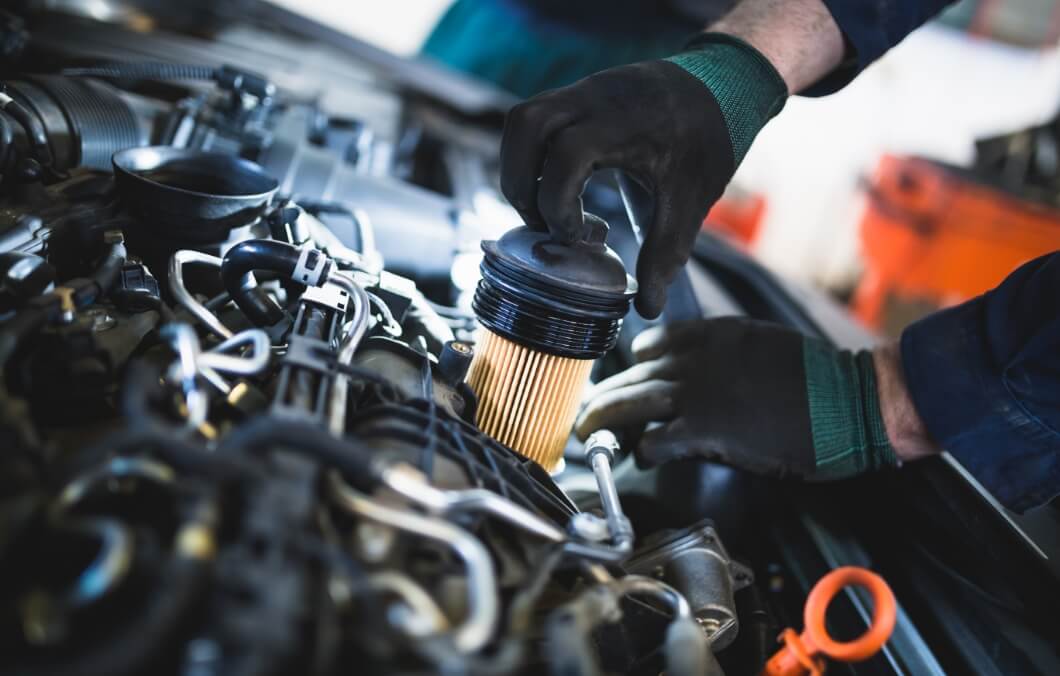 Playing your part in maintenance
At all times you need to ensure that the tyre pressures, oil, coolant, Ad Blue and antifreeze levels (or similar) are maintained to the manufacturer's specifications.

You must make sure the vehicle is serviced at the manufacturer's recommended intervals and any other occasions when faults arise. Service schedules vary between vehicles and not all vehicles have service indicators - late servicing may invalidate the warranty. Contact your local dealer for specific advice on your vehicle.
You need to ensure the vehicle has a valid MOT test certificate. If you don't know the expiry date, please contact customer services. Vehicles must not be used without a valid certificate.
Great offers
Whether you need a reliable car for the school run, luggage space for weekend road trips, high spec with lots of tech, or a spacious van for work, we've got a vehicle to meet your needs. With access to a vast range of makes and models, you'll easily find a vehicle that works for you and your budget.
Frequently asked questions
3 Main Faqs
Service booking: How do I book my vehicle in for a service or MOT?
To book a service or MOT choose one of the following options:
Book your service/MOT online
Call the Arval Contact Centre on 0370 600 4499.
Please note:
You can't book online for tyres, glass or accident repair. Call 0370 600 4499.
There is an agreed service level with our dealerships of 10 working days for courtesy vehicles or delivery and collection, for routine maintenance and service (subject to garage availability).
The online delivery calendar is populated by our dealers so please use the dates provided as a guide only.
Faulty vehicle: What should I do if I experience an issue with my vehicle?
If you spot a technical issue with your vehicle such as warning lights, start-up issues or concerns around warranty, please get your vehicle booked in with your dealer.


Call the Arval Contact Centre on 0370 600 4499 or book online https://www.arval.co.uk/customer-support/service-booking
Breakdown: What should I do if I break down?
Please contact the Arval Call Centre on 0370 600 4499 and we will be able to help.