Mid-Term Rental for Fleets
FLEXIBLE RENTAL
Mid-Term Rental for fleets
A flexible vehicle solution for your vehicle needs.
FLEXIBLE RENTAL TO SUIT YOUR CHANGING BUSINESS NEEDS Tailored rentals with flexible vehicle returns.
Rent a business car or van, including electric, from 1 to 24 months - we can even deliver within 2 working days**.
Fast access to a flexible and competitively priced fleet solution.
Flexibility
You're fully in control with Arval's tailored rentals - set the term and mileage to suit you, with the ability to extend or terminate early should your circumstances change. You can even include multiple drivers.
Vehicle choice
Choose from a wide range of cars and LCVs, with manual, automatic, plug-in and hybrid options - solutions for every driver and every budget. Automatic transmission available on all cars and subject to availability on vans.
Inclusive price
Arval's inclusive package includes maintenance, repair and breakdown assistance, for peace of mind. Delivery and collection are also covered by our transparent monthly pricing*.
Safety and convenience
Drivers can keep the same vehicle for the entire rental period.
*excludes insurance, excess mileage & Fair Wear and Tear charges
Delivery within 2 Working days** (UK Mainland)
**subject to availability
WHEN COULD MID-TERM RENTAL BE THE RIGHT SOLUTION FOR YOUR BUSINESS?
TRIAL PERIOD
New starters in probationary periods
START UP
Seasonal demand and short term events such as product launches
TEMPORARY STAFF
Fixed term contracts
PRE-LEASING
An interim solution while you're waiting for a new vehicle
FLEX-EV
Trial EVs, while you transition your fleet to electric
Flex-EV A flexible way to transition your fleet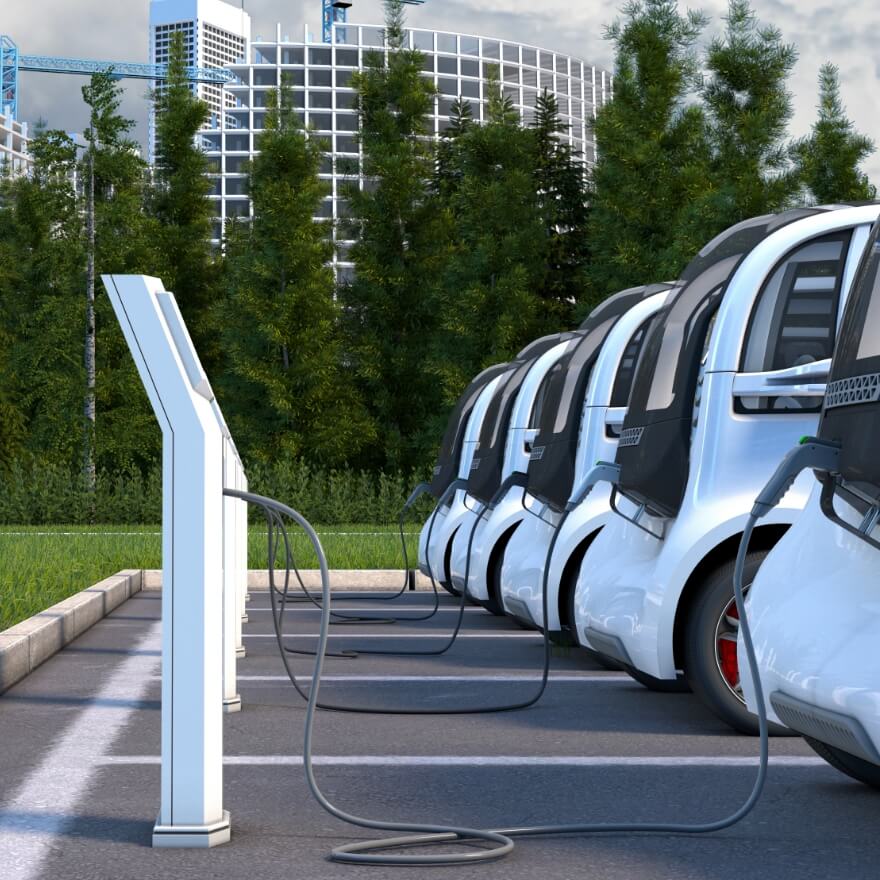 Flex-EV
A flexible way to transition your fleet
It's clear that the future is electric.
But making the switch to a greener fleet still feels a way off for many businesses.
That's why we've introduced Flex-EV, an easy way to try out our new flexible electric vehicles.
With rentals from just 1-24 months with a minimum period of one month, your employees can road test anything and see how it works for them – and you.

No long-term commitment and no fuss. Just a business-ready vehicle, sanitised and delivered within 48 hours.
business equipment Quality and professionalism as standard
Enjoy the benefits of choosing a vehicle to suit your business needs, with the flexibility of a shorter commitment, through Mid-Term Rental.
All of our vehicles are carefully selected by our dedicated team for worry free rental.
Mid-Term Rental couldn't be easier with fully inclusive pricing, so what are you waiting for? Contact us now to request a quote.
AUTOMATIC TRANSMISSION
Available on all cars, subject to availability on vans
EQUIPMENT
Bluetooth, GPS and rear parking sensors available on all cars, subject to availability on vans
COMPREHENSIVE
A fully inclusive service – including maintenance & breakdown assistance
AVAILABLE QUICKLY
We can deliver your vehicle within 2 working days** to UK mainland
TAILORED REPORTING
Helping you to manage your rental spend, and comply with your vehicle policies
**subject to availability
Our vehicle categories All vehicles coming "business ready" with parking sensors, Bluetooth and SatNav as standard.
Small Family Car
A smaller vehicle capable of comfortably seating 4 adults, but with seating for up to 5.
Large Family Car
These vehicles can comfortably accommodate 5 adults, plus room for work equipment and luggage in the boot.
Large Family Estate
Capable of seating 5 adults, but with the benefit of additional boot space compared to the Large Family Car, giving significantly more luggage space.
Executive Saloon
A premium full-size vehicle capable of comfortably seating 5 adults and with plenty of boot space for work equipment and luggage. Vehicles designed to turn heads but capable of performing multiple business tasks.
Small Van
Suitable for 2 adults. The perfect vehicle for all manner of business, with typical tasks such as small haulage jobs, carrying stock and equipment.
Medium Van
Capable of seating 3 adults. Vehicles in this category benefit from an impressive payload, whilst maintaining good driveability owing to their size.
looking for something different?