Why Choose Arval?
Why choose arval?
On the road together
Going the extra mile to bring you the very best service.
At Arval, we're driven by you
The road to Service, Sustainability and Solutions starts here
Service, Sustainability and Solutions. It sounds so simple. But these are the benefits that set us apart from the rest. And it's through these three S's, that we're able to give you total support – both on and off the road.
Service
We offer the stability of a global company, but with the feel of a local business with a human touch.
Backed by one of the largest international banks, BNP Paribas.
Committed to a tailored and personal service.
Quality expertise and industry know-how.
Driven to give our customers value for money.
Always on hand to keep your fleet on the road.
Sustainability
As your responsible partner towards sustainable mobility, we help you shape the future you want.
We are committed to helping customers, employees and the world.
Our Leading the Charge programme is helping businesses embrace the transition to EV.
We're driving innovation – Fleet Health Checks for mid-size customers and the first in the UK to offer e-Bike leasing.
Planting and regenerating* 1000s of trees thanks to our 1 Electrified Vehicle=1 Tree initiative.
Sponsoring and supporting causes such as transport decarbonisation, road safety and local communities.
And have signed up to the UN Global Compact with its principles on sustainability, human rights, labour, environment and anti-corruption.
*Reforest'Action regenerates trees with Assisted Natural Regeneration which is a natural method that helps preserve and strengthen existing forests through management that combines the trees' natural reproduction cycle with silviculture work.
Solutions
We provide all the choice you need, with the peace of mind that will take care of everything.
Cars, vans and even e-Bikes for businesses of all sizes.
Flexible rental and leasing options.
Total vehicle lifetime support – servicing, maintenance, Arval Total Care and more.
A package designed just for you.
Great feedback and reviews on Trustpilot.
For today and tomorrow, we're on the road together.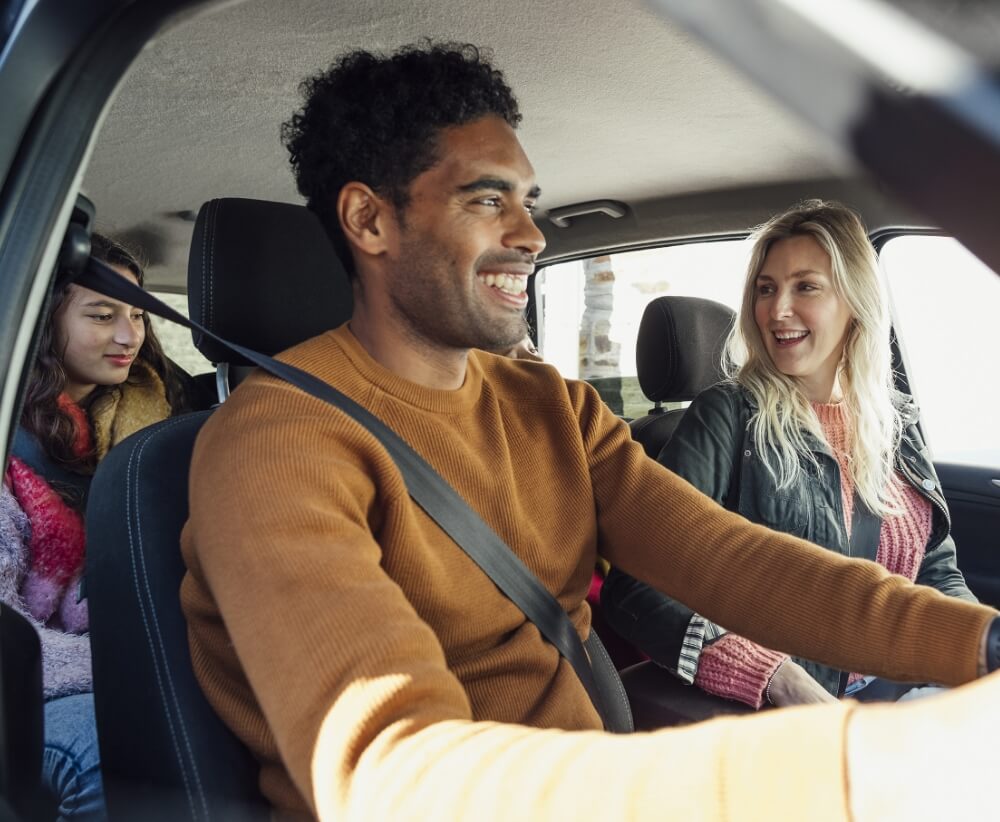 For today and tomorrow, we're on the road together.
In everything we do, it's the collaboration and the way we work with you to find the right route that make us stand out from the crowd. And as we take the journey together, we're constantly searching out new ways to do things, to find more sustainable transport alternatives – and explore options that maybe the world doesn't even have yet.