Flexible Rental
From 1 day to 24 months
Fleet Flexible Rental
Hassle-free business hire from just 1 day up to 24 months Looking for a business vehicle without the long-term commitment?
Flexible Rental could be just what you need. With vehicle hire available from 1 day to 24 months, it's simple, flexible, competitively priced and perfect for filling the gap between daily rentals and longer-term contract hire. Choose from a wide range of vehicles to suit your needs.
Mid-Term Rental
Rent a business vehicle, including electric, from 1 to 24 months, delivered in 2 working days (UK mainland). Choose from a wide range of cars and vans. Set term and mileage to suit you, with the ability to extend or terminate early, should your circumstances change.
Short-Term Rental
Flexible, daily rental options to keep your business mobile when plans suddenly change. Maintain business continuity whatever happens, with rentals from 1 to 28 days and same-day drop-off. An inclusive service with transparent, competitive pricing and access to 250,000 vehicles through our extensive network.
Flex-EV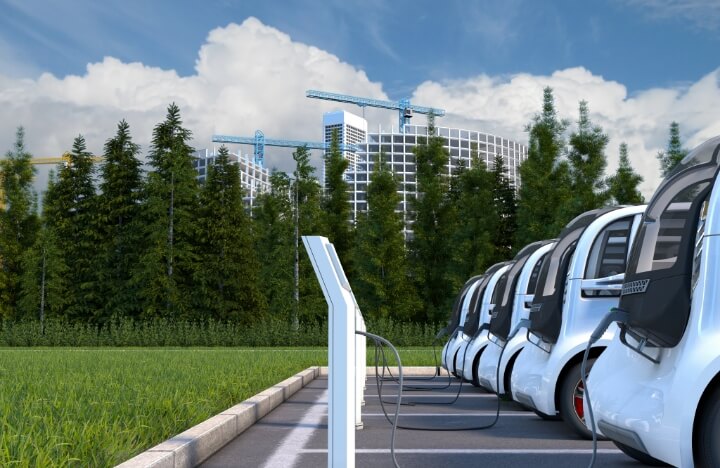 Flex-EV
The easy, flexible way to road-test an electric vehicle and drive your EV transition journey with rentals of between 1 and 24 months. Get behind the wheel of a Tesla or try a city runaround - we have a wide range of vehicles to choose from. No long-term commitment, no fuss and vehicles delivered to you in 48 hours .