Go Electric
Making the switch to electric vehicles
Go Electric
Ensure a smooth transition to electric cars with Arval's all-inclusive solutions.
We're ready to help your business join the electric revolution
Electric Vehicles (EVs) are rapidly becoming an integral part of many corporate fleets, thanks to the financial and environmental benefits of switching from internal combustion engine to electric, alongside a growing infrastructure. Our EV expertise and green credentials mean that Arval are the perfect partner to support you on your electrification journey.

The prospect of switching to an electric fleet can seem daunting, but the sooner you take that first step, the greater your savings will be and the lower your carbon footprint. Enjoy reduced emissions and a total cost of ownership that's lower than petrol or diesel vehicles over the life of the vehicle.

Arval has the expertise to determine whether electric vehicles would be a good option now for your business and can then support you on your transition journey if you decide to go ahead. Partner with us and seamlessly move to a smarter, greener fleet.
Hit your corporate social responsibility goals, with reduced emissions*.
Reduce fleet maintenance costs.
Improve your fleet's average fuel economy.
Lower tax and parking costs, and exemption from congestion charges.
* Compared to ICE vehicles
Are electric vehicles right for your fleet?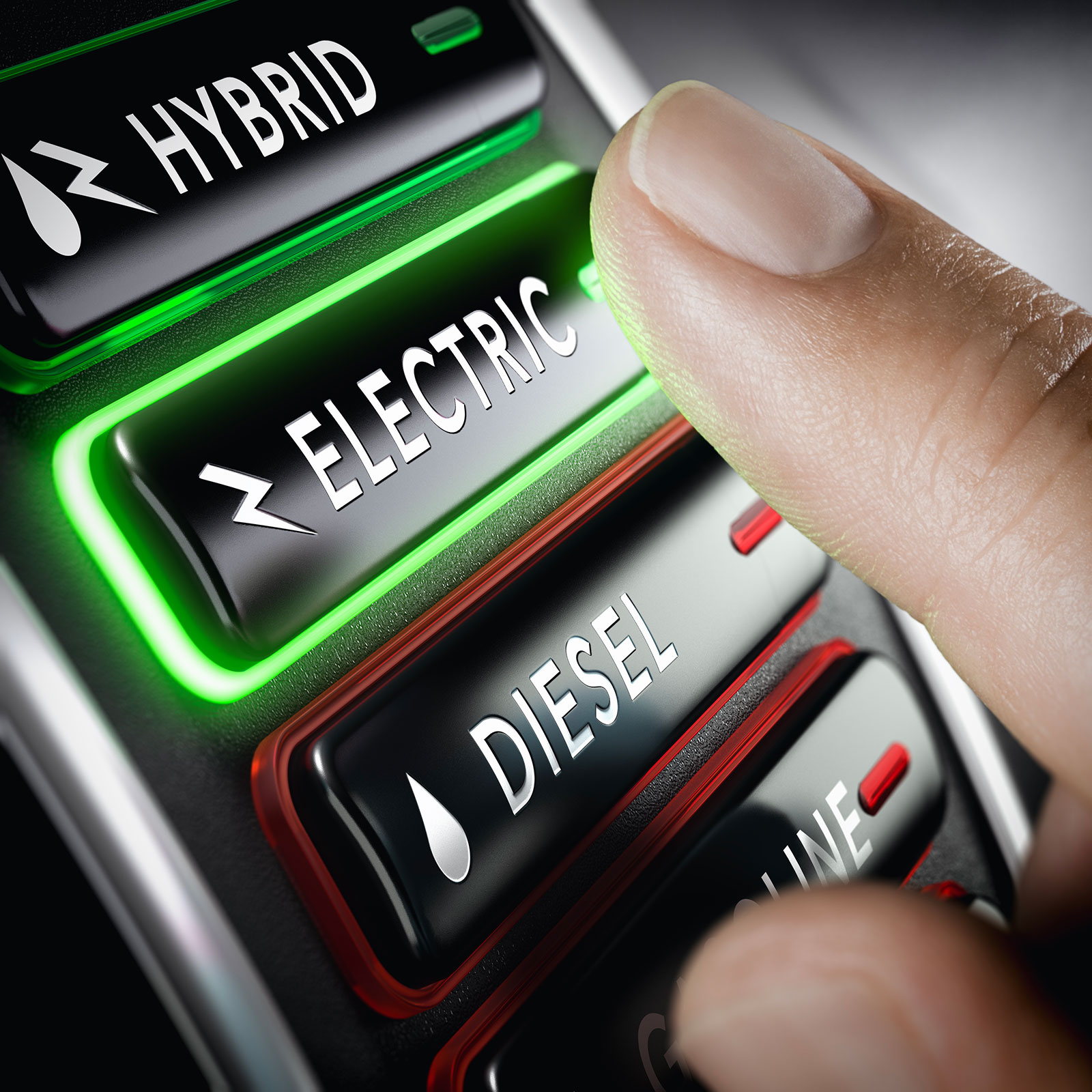 Are electric vehicles right for your fleet?
Discover whether EVs are the best option for your business with a Fleet Healthcheck - a detailed analysis of your current fleet, your ambitions and your Corporate Social Responsibility (CSR) targets. From this, we determine the most effective combination of energy types for your business, in accordance with your strategy, your budget constraints and your driver profile.

Making the switch to a greener fleet is a big decision. Our Flex-EV scheme provides an easy way for you and your employees to try out electric vehicles, with mid-term rentals of between 1 and 24 months, enabling you and your drivers to fully experience life with an EV. Discover how it is to drive electric, in terms of economy, lifestyle and tax savings. No long-term commitment, no fuss plus your vehicles delivered in 48 hours - we want to help you make an informed decision."
Transitioning to electric with Arval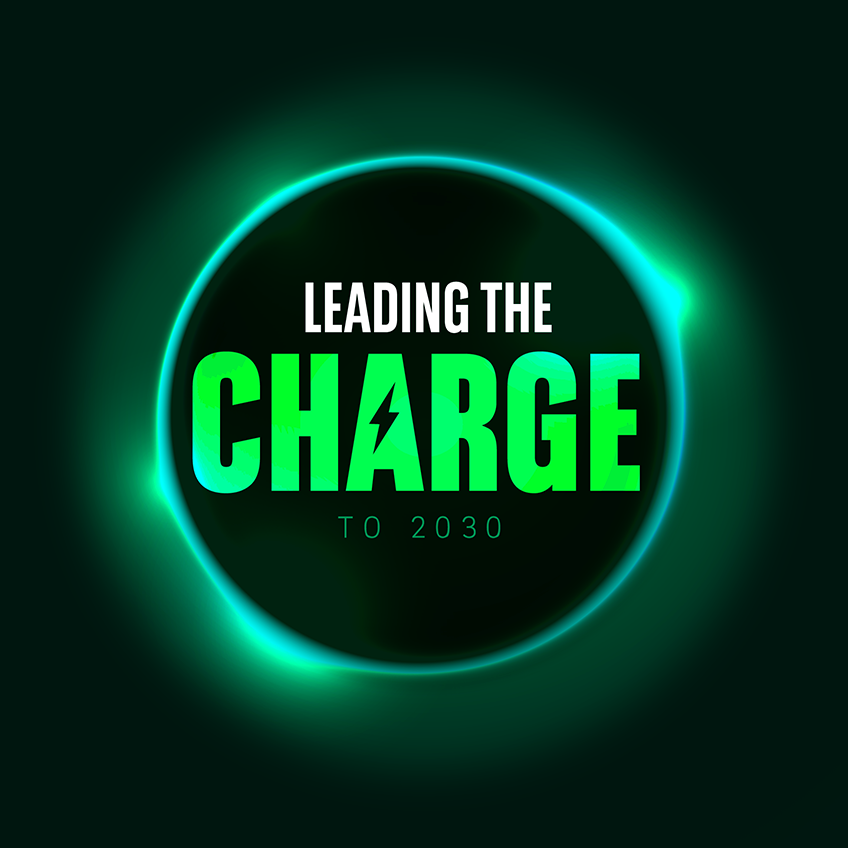 Transitioning to electric with Arval
As a leader in energy transition, we have the expertise to help you move to a more environmentally sustainable fleet. And we offer a complete electric solution. As well as being able to provide the leased electric vehicle itself, our solution includes:

• A charging solution at home or at work 
• A charging card for public networks
• A training course in driving an electric vehicle


Cost-effective
Leasing with us, rather than outright purchase, makes EVs more accessible, as we remove the barrier of the higher up-front cost associated with these types of vehicles.
EV expertise
We have a team of EV experts on hand to help you choose the right type of vehicle for you. If you decide to add any other services to your lease, such as maintenance, we know how best to manage them.
Access new technology
As electrified vehicles evolve, new increased technology with better ranges will become available. Leasing a car with us means that you can access this new technology more regularly and easily.
Offers
Thanks to our strong relationships with manufacturers, we have access to offers on a whole range of electrified vehicles.
Ready to start your journey?
We offer a wide range of hybrid and plug-in electric vehicles , so there's something to suit every budget.We're here to ensure a smooth and sustainable EV transition that's right for you, with expert information, insight, training and advice. So why not start your electric journey today?
WE'RE EXPERTS IN ELECTRIFICATION AND HAVE THE AWARDS TO PROVE IT Award-winning EV expertise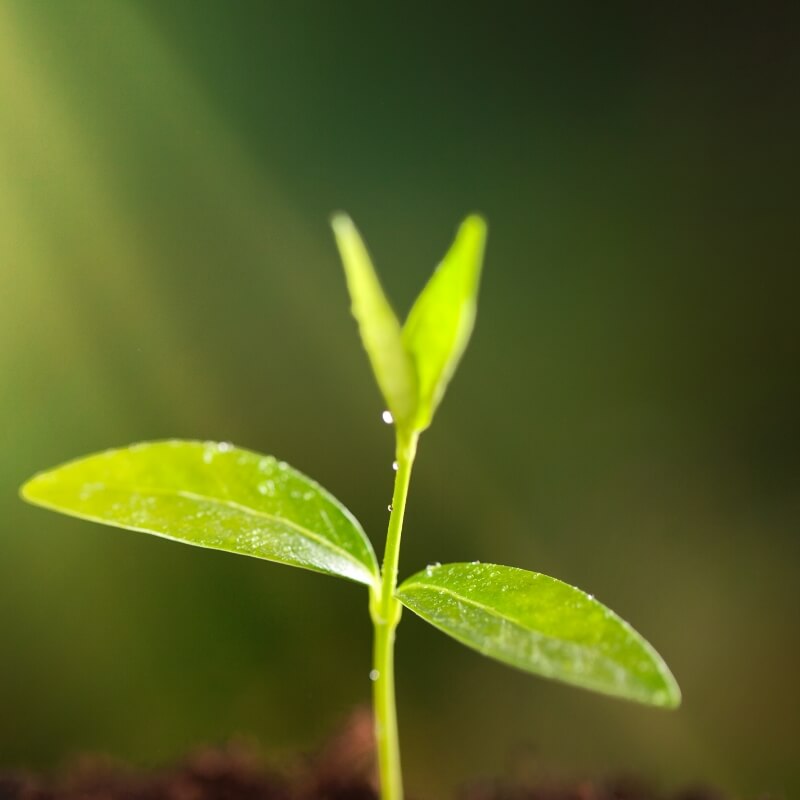 WE'RE EXPERTS IN ELECTRIFICATION AND HAVE THE AWARDS TO PROVE IT
Award-winning EV expertise
Business Car Magazine named Arval as the winner of its Best Leasing Company and Best Green Initiative awards in 2020, and also highly commended us in their 2021 Green Innovation Award category.
We were recognised for our strong record in customer service, as well as having a robust zero-emission vehicle focus.
We were also acknowledged for exploring how the future might look with our focus on EVs, along with aiming to double the market share of EVs in our own fleet.
Book your free EV consultation